Bill Pascali is proud to present his new Project, STEAM! Na Na Hey Hey, Kiss Him Goodbye!
Featuring seasoned veterans of Rock & Roll each with well over 40 years of performing throughout the USA and the world.
"We all have come together for an action packed, high energy night of Rock & Roll memories you may never forget!"
Come and feel the EXPERIENCE!
Jim's, major influences were Jack Bruce from Cream, John Paul Jones of Led Zeppelin. While sharing the stage with Michael Monarch from Steppenwolf and Domingo Samudio, (Sam, from Sam the Sham and the Pharaohs fame) in sessions, Jim's career was predominantly known for being one of the founding members of the band, AUGUST
.
BILL, was the former Lead Singer of Vanilla Fudge, spending 7 years touring worldwide with over 12 releases to his credit. BILL, also was the former Lead Singer with Rock & Roll Hall Of Fame inductees , Gene Cornish, Dino Danelli and Eddie Brigati, in, The New Rascals! Spending 5 years touring and a released DVD/CD called, The New Rascals Reloaded!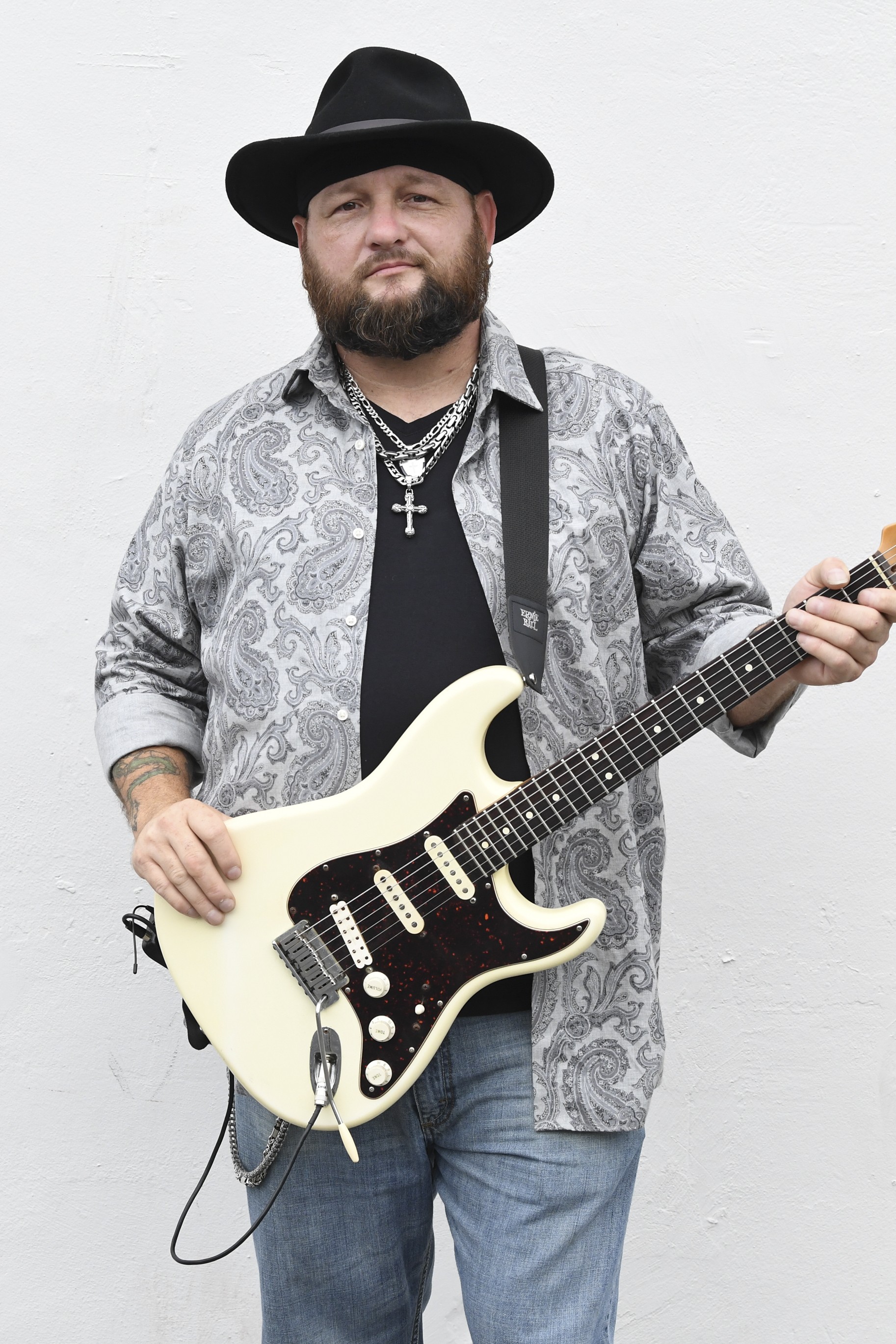 Sam, began playing saxophone and keyboards at an early age. Became a prodigy on guitar at age 12, mastering the bass, mandolin, ukulele, harmonica.
Sharing the stage with members of Guns n Roses, Puddle Of Mudd, Raitt, Seether All 4 One, and jazz guitarist Bernie Williams. Sam was previously known as lead guitarist for the band, Jezabelle.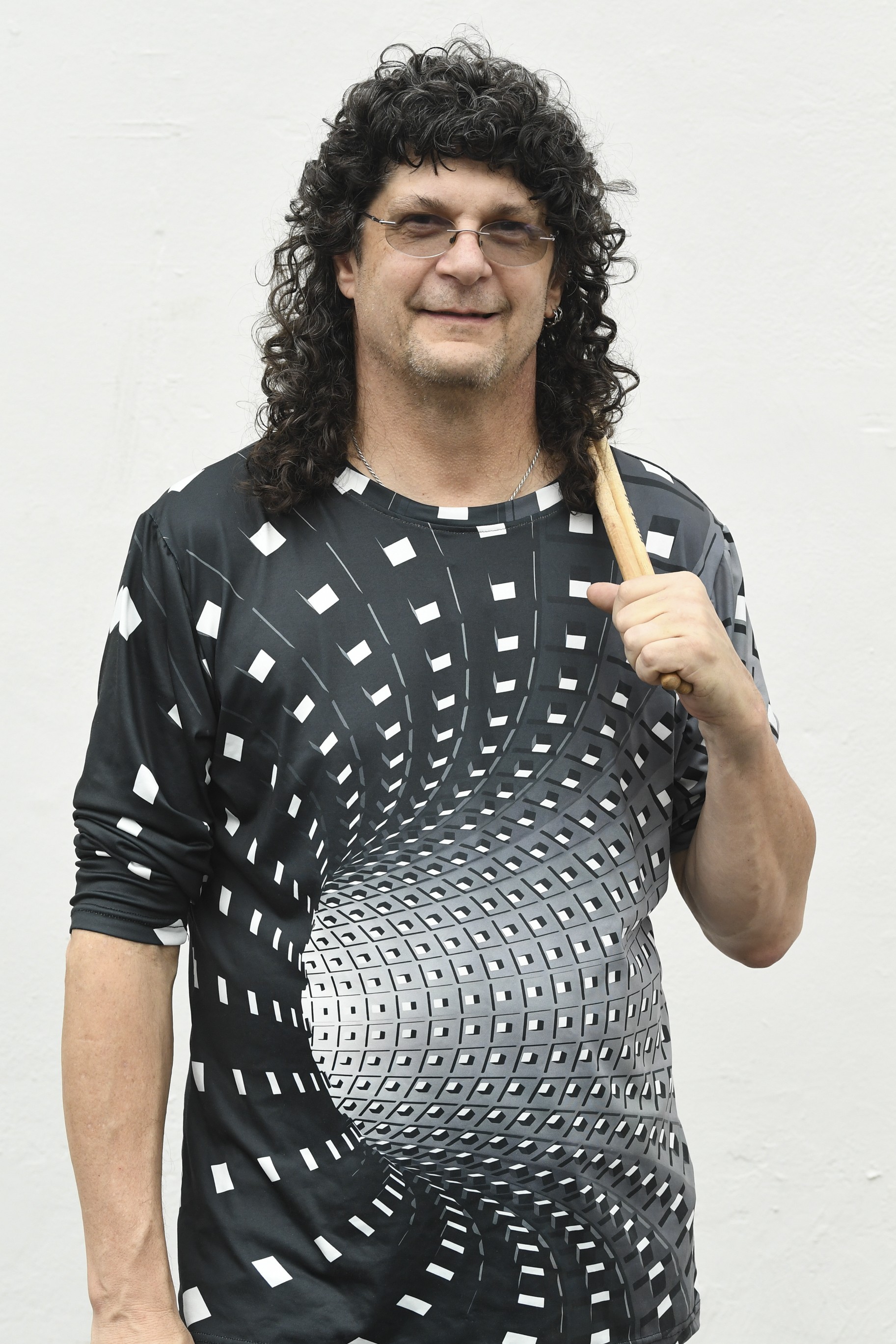 Franco's career began at age 16 with a band called the "Vandals" who soon changed their name to "Four-In-Legion", quickly they were signed to a national recording contract with CBS Records in 1984, and performing with Brian Johnson (AC/DC), Robin Zander (Cheap Trick), Bill Leverty (Fire house), R&R hall of famer, Donald (Duck) Dunn.
Photo's by Ron Elkman, of USA TODAY NETWORK! copyrights 2022
"Welcome to a new experience in review of historic Rock & Roll! Bill Pascali has performed over 50 years in recording, touring, and live concerts, with some of the greatest icons of rock history! Take a walk with us to a much happier time in music, and hear the hits that made us get up off our seat and beg for more! This is YOUR music, and YOUR memories taking you back in our time machine."